Aerobatics Rating
Getting Your Aerobatics Rating
The dream of every daredevil and adrenaline junkie is to go as fast as possible while packing as many G-forces as possible.
The Aerobatics Rating is taught to the highest level at Wings over Holland. We have taught many pilots how to fly artificially on our Fuji 200-180 Aero Subaru (a basic training aircraft).
If you want to expand your PPL then this is a very suitable next step in your flying career.
Preset Requirements
Possesses a minimum of LAPL
40 hours of flight experience PIC
Medically examined
Course Requirements
Minimum 5.5-hour flight

At least 5 hours with an instructor
Flying solo for at least 30 minutes

Minimum 7 hours of theory

Will be covered during practical training
Aerobatics Rating at Wings over Holland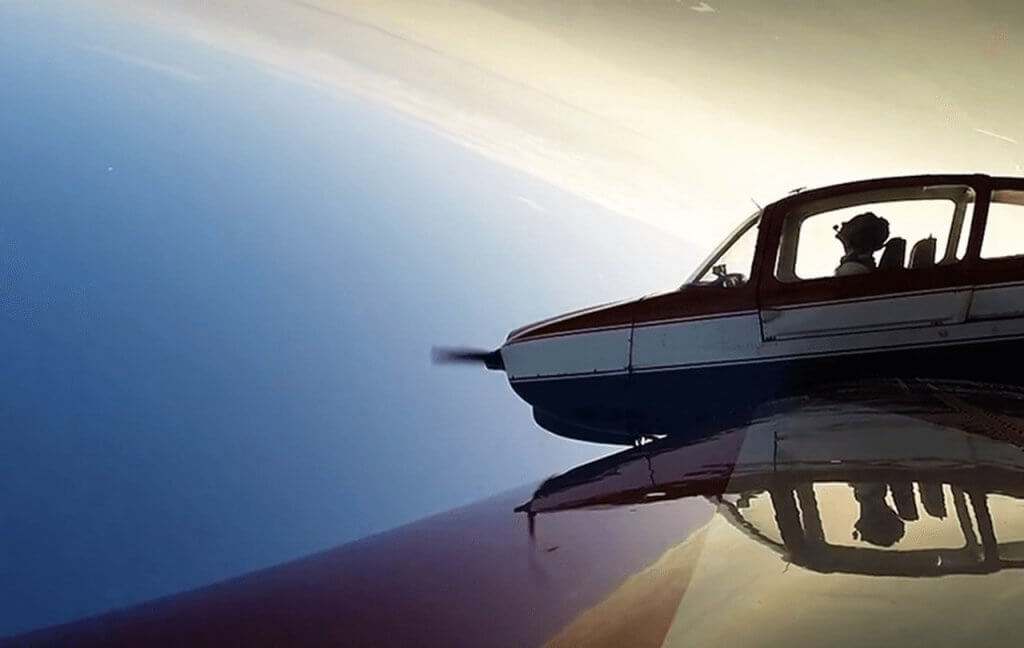 Wings over Holland offers Aerobatic Rating training. During this training you will learn to do artificial flying (Aerobatics). During this course you will learn the basics of aerobatics on our Fuji (Fuji FA 200-180). This aircraft is more than suitable for a beginning aerobatics pilot.
Should you wish to fly aircraft such as the Pitts Special after your Aerobatics Rating; you can extend your license. After an intermediate step on the classic Piper Cub to master tailwheel flying, it is possible to learn to fly the Pitts Special.
Total Flying
6 HOURS
With Instructor
5 HOURS
Solo Flying
30 MINUTES
Aerobatics Theory
The theory for Aerobatics Rating training is all covered during practical training.
Medical Examination
No pilot can fly and obtain his Aerobatics Rating without being medically examined since good health is an important requirement in aviation.
At Wings over Holland, we recommend that you get your Class II Medical Examination at Aeglia. This medical center is at Lelystad Airport so is nearby for anyone who wants to get their pilot's license with us.
Cost of training
5 hours of flying lessons on the Fuji at € 350 per hour
30 minutes solo on the Fuji at € 350 per hour
7 hours of theory lessons at € 60 per hour
€ 1.750,-
€ 175,-
€ 420,-
The prices listed above do not include landing fees, including VAT. The above program is the minimum required approach. Person-dependent may require more training
Download the Fact Sheet
Continuing Education Aerobatics Rating
With an Aerobatics Rating in your pocket, there are still many extensions to your license to be obtained. Want to expand your pilot's license? If so, we offer the necessary advanced training.
After obtaining your pilot's license, begin training as a flight instructor.
With this expansion, you will learn how to fly during the evening and night.
Learn to fly in a twin-engine plane with this extension to Wings over Holland.
Instrument Rating
Learn to fly an aircraft based on its instruments and not by sight.
Your first step to sport flying?